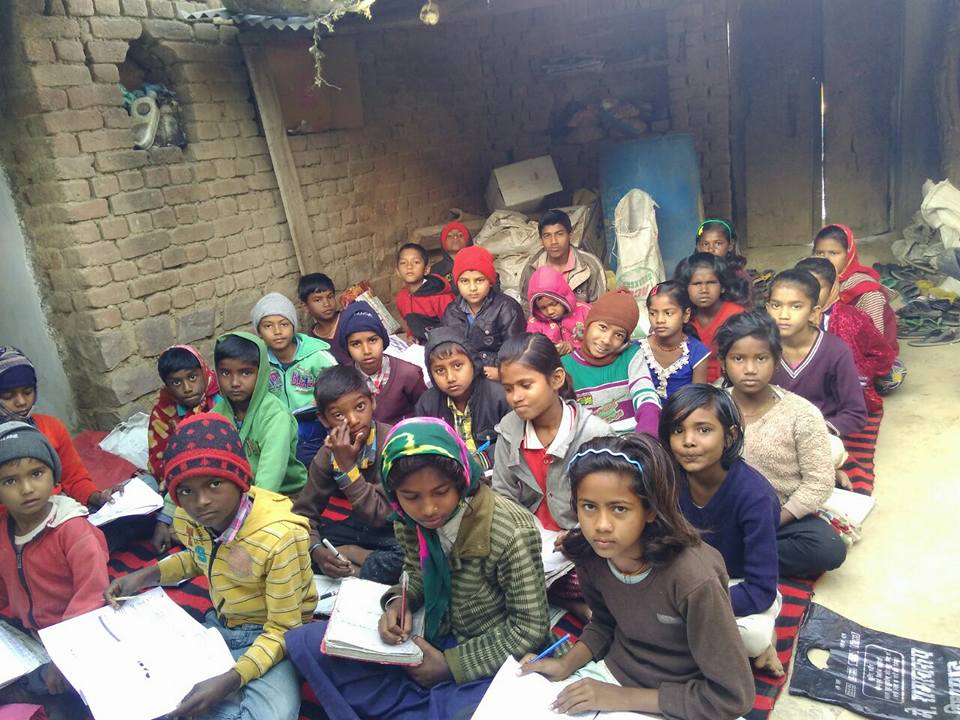 A RURAL EDUCATION INITIATIVE
The Teach To Each strives to connect the willing volunteer with the yearning child. You can support Teach To Each in various ways. You could become a teaching volunteer with them and teach the students in remote villages digitally, without actually travelling to these villages.
You could also help the team to develop the standard study programme and help them create an IT support system. In case you want to visit these centres, you can be a volunteer to administer back-end class operations.
Apart from that, you can donate, spend some time, share the joy or just simply spread the word. A sum of just Rs.10,000 can fund the annual education of 3 children. Your contribution can help them reach out to more children across more villages.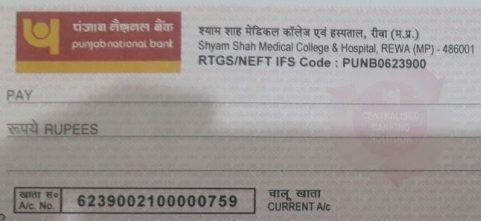 RTGS/NEFT
Teach to Each
Account Number: 6239002100000759
Bank: Punjab National Bank
Branch: Shyam Shah Medical College & Hospital, Rewa
Account Type: Current Account